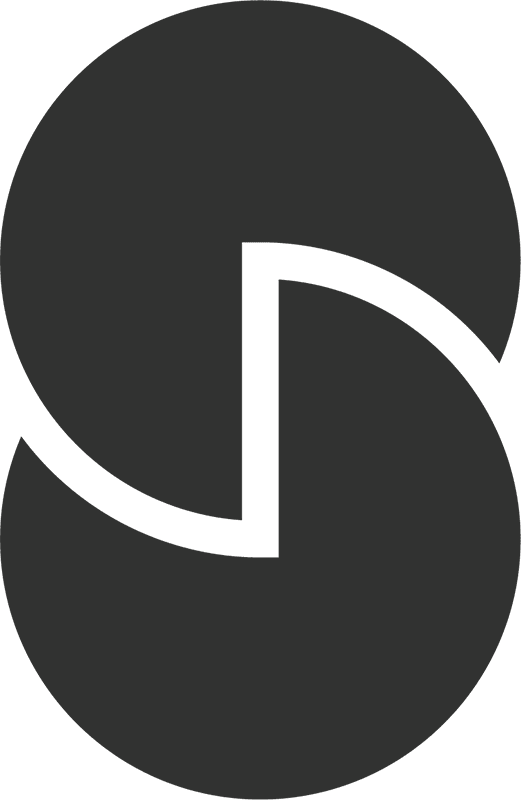 Searchlight. Gives back control.
About
Searchlight
Searchlight is a product that was driven by increasing demand from landowners and rural property owners over the last 10 years. Sholto Moger MRICS teamed up with Software Engineer, John Court, to design a sophisticated and robust system that would help clients increase efficiency and reduce professional fees.
---
Why the
need...
It had become increasingly apparent that the void between the cost of professional services and the value of those services to the client was expanding. The victim was always the client. And in particular, their bottom line.
Conventional Estate management costs were opaque. Calculated as a percentage of turnover, the remit of services is rarely understood. Too often clients would find themselves paying tens of £000s per year and then paying the same again in 'additional fees'.
So we looked into how to change that.
---
The
change...
The conventional management fee dates back pre-technology revolution. It was probably justifiable when management was done long-hand. But not now. Not now technology can do it for you. And yet the conventional charge for the service remains.
Much of the work in management relies on software called terrier programmes. These track critical data in the property portfolio, so that they can be managed. It is just a tool. And it is automated.
Searchlight is transparent. It passes the benefit of technology on to the owner. It is inexpensive and built by professionals to work at a professional standard.
After receiving a huge amount of interest from clients, other landowners, institutions and professionals the pair saw the opportunity to roll the package out and let others reap the benefits too. Searchlight was born in December 2020.
---
Meet the
team...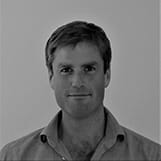 Sholto Moger MRICS
Sholto has worked in rural estate management for nearly 15 years; initially for a major national firm and then, in 2017, setting up Terra Nova Land Management. His focus over the last 5 years has been to re-shape how Land Management is delivered by directly passing on the benefit of technology to his clients. Sholto lives and works in the West Country, though he advises private clients across the UK, incorporating management, consultancy, strategy and negotiation expertise. Sholto is a Member of the Royal Institution of Chartered Surveyors and recently completed a Masterclass at Columbia Business School on Business Strategy.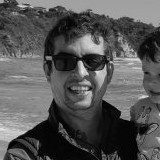 John Court
John has a background in Computer Science and runs a UK-based software development consultancy (Enterprise Systems, formed 2004). John's experience in cloud computing and solution architecture was applied to the development of Searchlight, and many of the team at Enterprise Systems have been closely involved in the build. John is currently based in Melbourne and works on a variety of SaaS products.