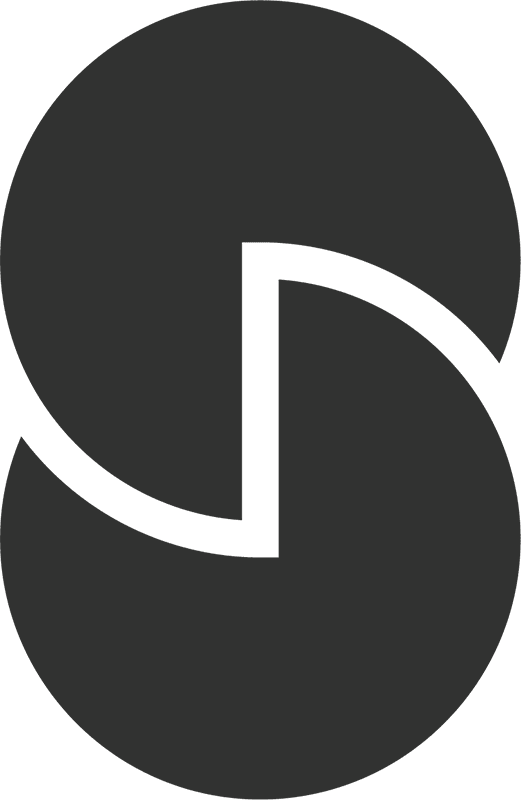 Searchlight. Gives back control.
Sign up to
Searchlight today
This cutting-edge technology offers quick and easy access to data that will help manage land and properties in a highly efficient and secure way. The benefits are huge, potentially saving landowners £000s in professional and administration costs each year.
Ready to sign up?
Please complete the following form and
we'll arrange a call to start the onboarding process.